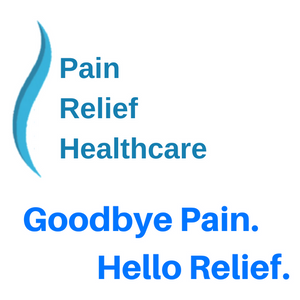 The Road to Pain Relief. Although pain affects more than 76 million Americans, it can be an isolating experience. According to the American Pain Foundation, pain is a critical, biological warning sign to the body when something. Pain can signal injury, such as touching a hot oven, or an underlying disease or infection, such as cancer or shingles. Pain is classified as acute or chronic. Acute pain usually follows surgery or injury and resolves as the body heals itself. Pain is diagnosed as chronic when it persists after healing has taken place. Failure to treat acute pain promptly and appropriately...
---
Find out who is affected by pain, statistics, its costs and how to manage it.... If you suffer from pain in joints, back or muscles, you are not alone. In this article, we bring you the key facts and statistics related to who is affected by chronic pain.  Pain Relief.cc Sample Get yours here: [SAMPLE]  Although Pain Relief Creams will not cure chronic pain, it will give you the relief to enjoy your day-to-day activities. Our Customers claim that Pain Relief.cc works better than other pain cream they have tried.  30% OFF Special Get your Discount Coupon here: [COUPON] What is...
---
"Aging well" is a choice for most people. The decisions you make, your habits and your lifestyle all affect how you live your senior years. Even if you made poor health choices earlier in life, you can change direction right now. It's up to you. " Aging well means making smart choices for your body and for your mind and spirit. You'll see that the choices you make in one area affect another area and so on. Let's look at the ways you can complement your senior living. Use our pain relief gel to make your activities pain-free and more enjoyable....