Customers say:
"PainRelief.cc is a Miracle Cream"
"This Gel Melts My Pain Away Immediately"
"Works Better than Others"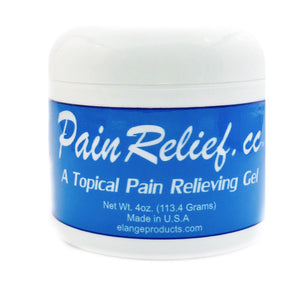 Natural Pain Relief.cc
Proven Super Smooth Pain Relief Cream: Fast Acting, Deep Penetration with Natural Ingredients
For Joint Pain, Back Pain, Neck Pain, Muscle Pain, Arthritis and so much more ...
SHOP HERE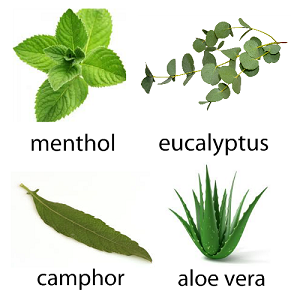 Natural Ingredients
Our Proprietary FDA Registered Formula provides the pain relief you want for so many joint and muscle related pain problems
Without harmful chemical fillers and un-necessary additions
It's a better more natural way to provide you the pain relief you want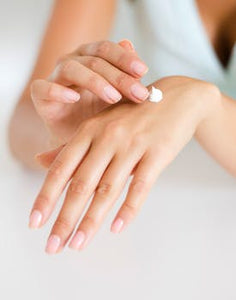 Just Use a Fingertip for Best Results
PainRelief.cc is Not Burning like others, and the most effective deep joint and muscle healing pain gel available

Used in Hospitals and Clinics
Thousands of customers
Doctor Testimonial
JOHN JACKSON, M.D. , P.A.
" I have been using your Pain Relief.cc Gel for the past two years and I am compelled to write this letter about the product this topical gel for treatment of a variety of conditions and I am extremely impressed with the
results."
I have found it to be very effective in pain in both acute and chronic
sports injuries, Arthritis, muscle and bone pains, as well as neurological
conditions. It has been effective with other anti-inflammatory oral
medications, and in some cases, I have been able to replace oral medications
altogether.
One case in point, is of a man who was scheduled to have surgery on
his knee for severe Arthritis. When he applied the product, he received such
relief, the operation was canceled.
Relief of post hepatic neuralgia usually requires a narcotic analgesic, however the gel is quite effective in relieving the pain.
See why PainRelief.cc works better
"Works better than Biofreeze"
"Use a small portion for results within minutes"
Knee Pain Relief after injury
"Helped me better than prescription medicine"